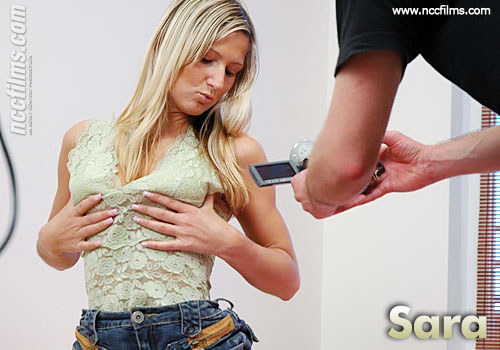 We have just added a new "Making of.." photoset featuring Sara. Take a look how the masturbation video with Sara has been shot. Sara has one of the best bodies we have ever seen, really soft skin and very slim. Enjoy!
Join NCCFilms.com and enjoy the look over photographers shoulder!
Visit SARA and get FREE photos with her at NCCFilms.com!